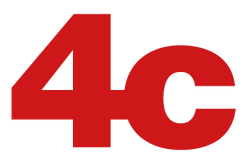 Foresee Payment Services
Established in 2014, Foresee Payment Services LLC is one of the leading payment processing solution providers in the middle east. We power merchants with technologies and services such as unified payments and revenue assurance. These solutions simplify the acceptance of up to 300 payments instruments for merchants and provides consumers with more ways to pay! Our solutions are custom built by our partners from Till Payments, Australia's leading solution provider.
Payment Terminals and Kiosks
We provide payment terminals and kiosks for our customers. For information on these machines, please contact us.
Point of Sale Hardware and Software Solutions
We provide merchants with advanced Point of Sale (PoS) solutions that have embedded unified payments and revenue assurance software. We can also update the merchant's own PoS with unified payment solutions from Till Payments.
Online Payment Processing
We enable merchants to accept online payments for their goods and services through API integration.